King TUT Cafe'
The House of fresh Grills and Shawarma
Get your $ 4.99 Breakfast with free coffee.
Enjoy Our Hookah Lounge.
ABOUT
We believe that our healthy bodies related to the way we eat.
OUR MISSION
We believe the choices we make about what we eat, where it comes from and how it's prepared have a direct and powerful impact on the health of individuals, communities and the environment.
So we aims to connect the neighborhood to a dining experience in the same way ingredients are connected to food.
TEKKA CHICKEN
Tekka Chicken, Healthy and light served with rice, salad, soup and tahini or tommia sause .
Fish Pan
Fried Fish cooked in the oven with potato and vegetables mix .
BEEF KABAB PLATTER
Beef Kabab served with rice, green salad, tahini salad or dressing your choice.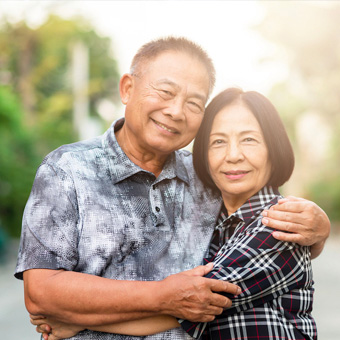 Great food combined with great service we love it.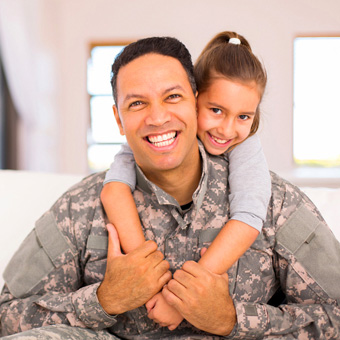 The Food is fantastic and clean .
CONTACT US
Please send us any feedback or and question, will get back to you as soon as possible.
Can't find us, please give us a call we will be more than Happy to direct you.